Have you heard of the "3 E's of Event Fundraising"?
They are 3 goals of any fundraiser that, if met, go a long way to ensuring success and sustainability...
Entertaining: Make giving fun.
Engaging: Hold the audience's attention.
Extracts Funds: Keep the focus on fundraising.
Raffles and games address all three.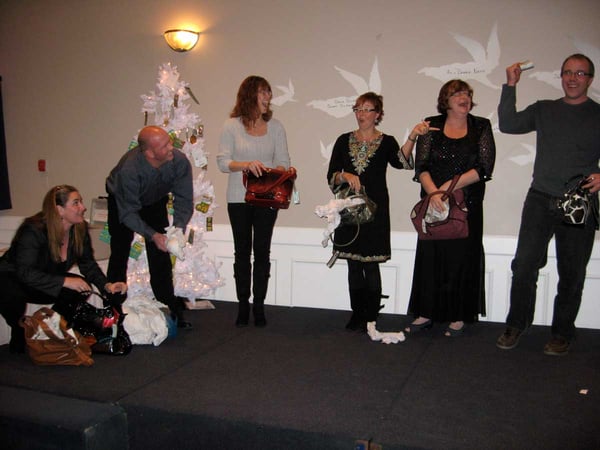 In this handbook, we share the nuts and bolts of nearly 2 dozen ideas to try at your next event. These smaller revenue enhancers keep your program interesting and fresh—just remember to keep your main focus on fundraising heavy-hitters, the live auction and fund-a-need.
**Bonus Resources
This download comes with links to additional resources that make it easy to put what you've learned into practice. Save time and employ new revenue opportunities with bid sheet templates, basket raffle ideas and more.